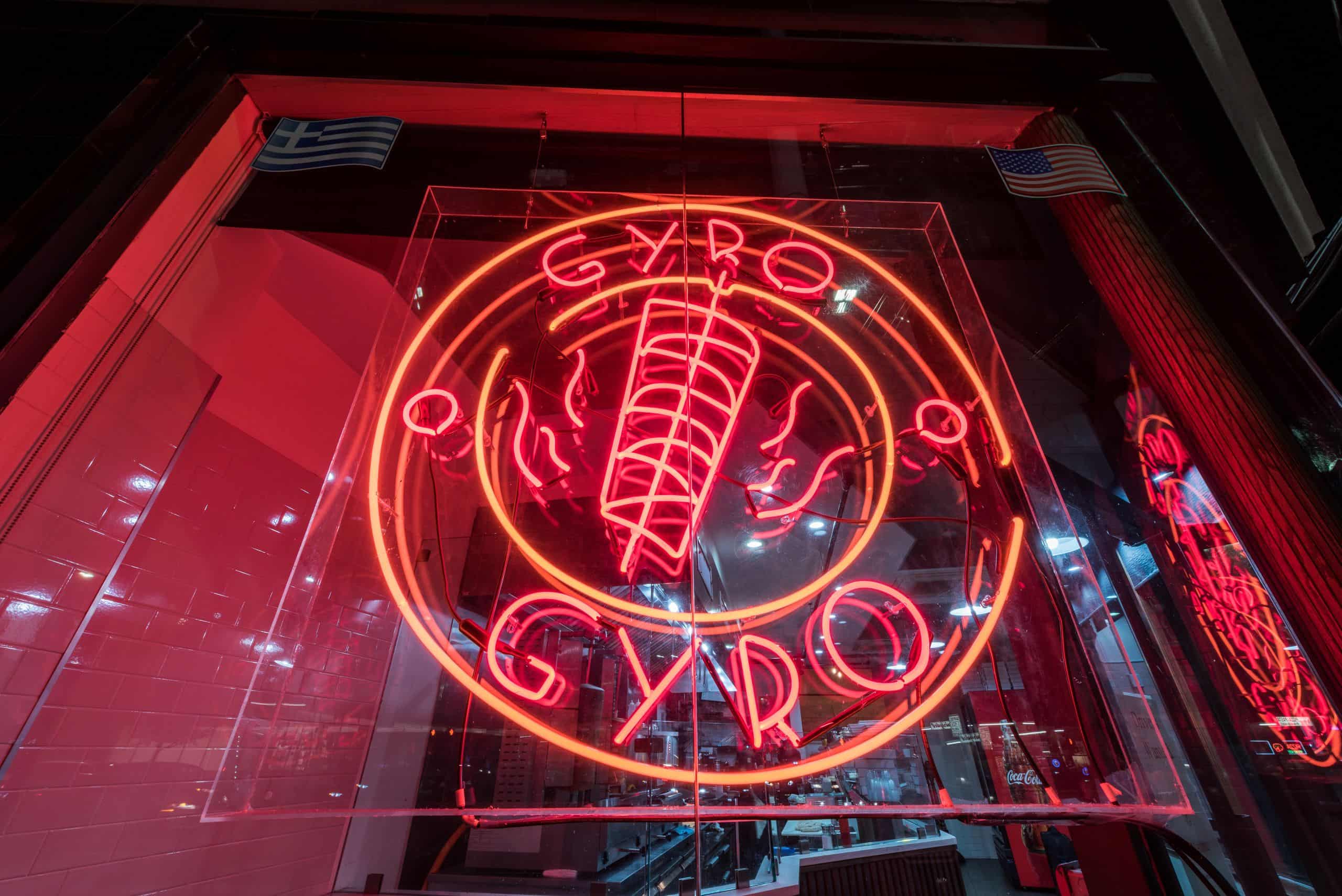 A View from the Outside of our store. Conveniently located on Central Ave in Hartsdale where you can pickup or get delivery of delicious Greek food - fast!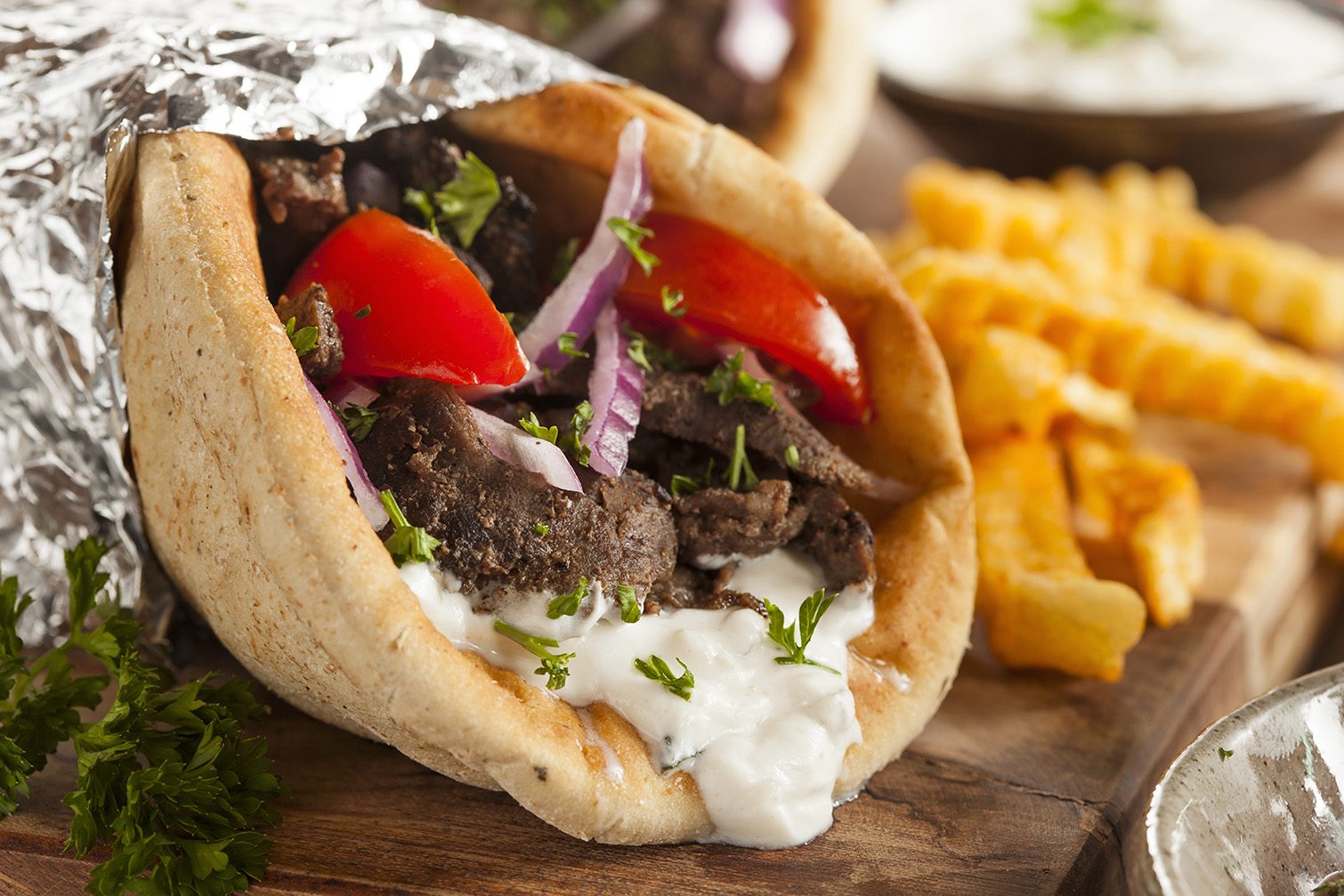 Our beef lamb gyro is mouth watering and delicious.  With handmade tzatziki sauce and stuffed with french fries, it's a rainbow of flavors.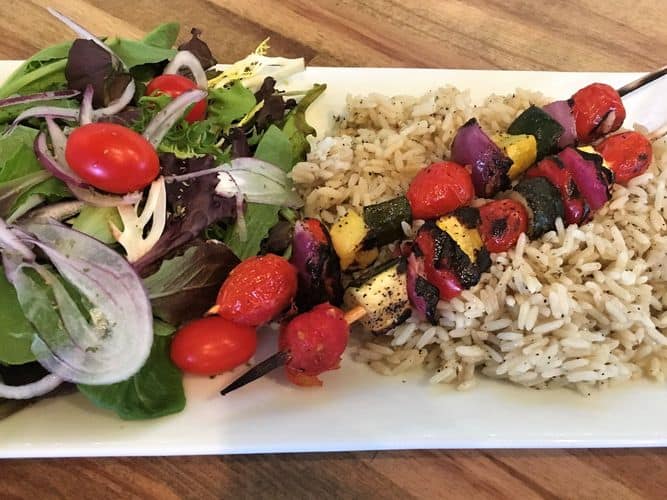 Want the Greek souvlaki flavor without the meat?  Try our Veggie Souvlaki.  Fresh colorful veggies roasted on the grill.  Yummm.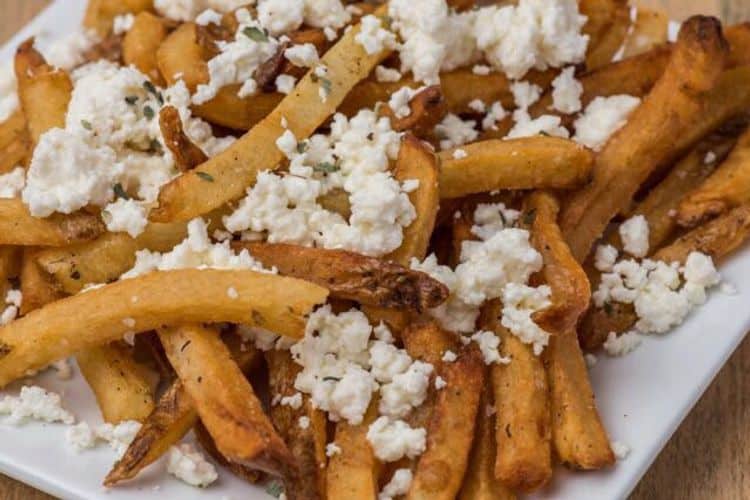 We hand cut our fries and spice them with Greek spices, then fry them perfectly and drizzle with Feta.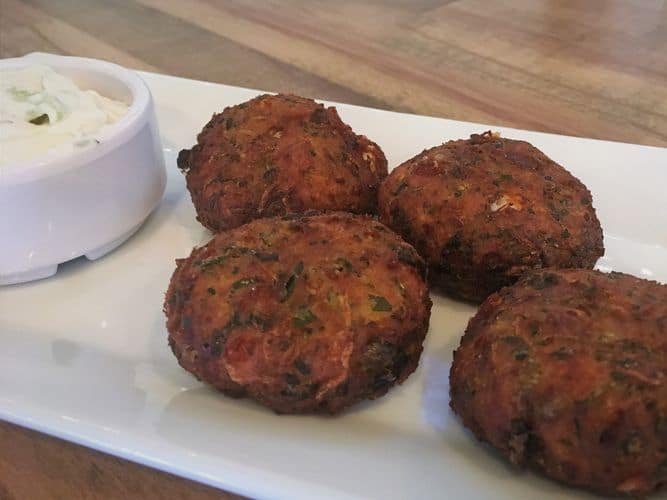 zucchini & feta cheese fried patties served with our tzatziki dip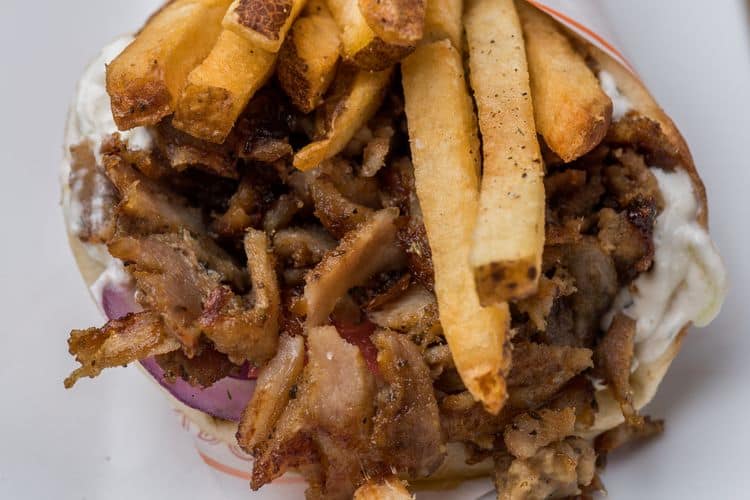 Layers of luscious pork meat sliced off the broiler and packed with tomatoes, onions, tzatziki and handful of fries wrapped in a pita